Product Description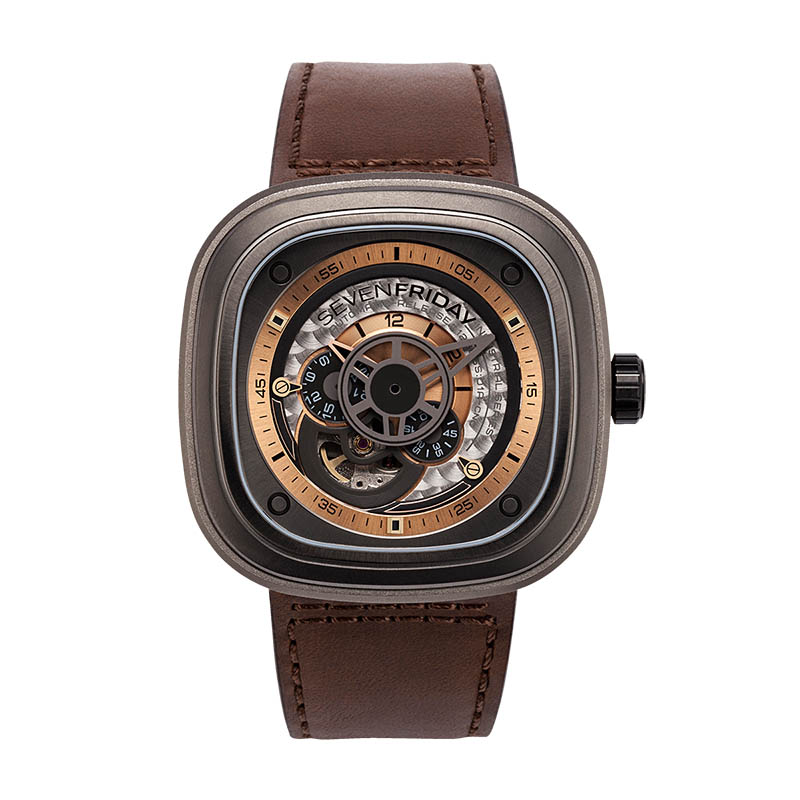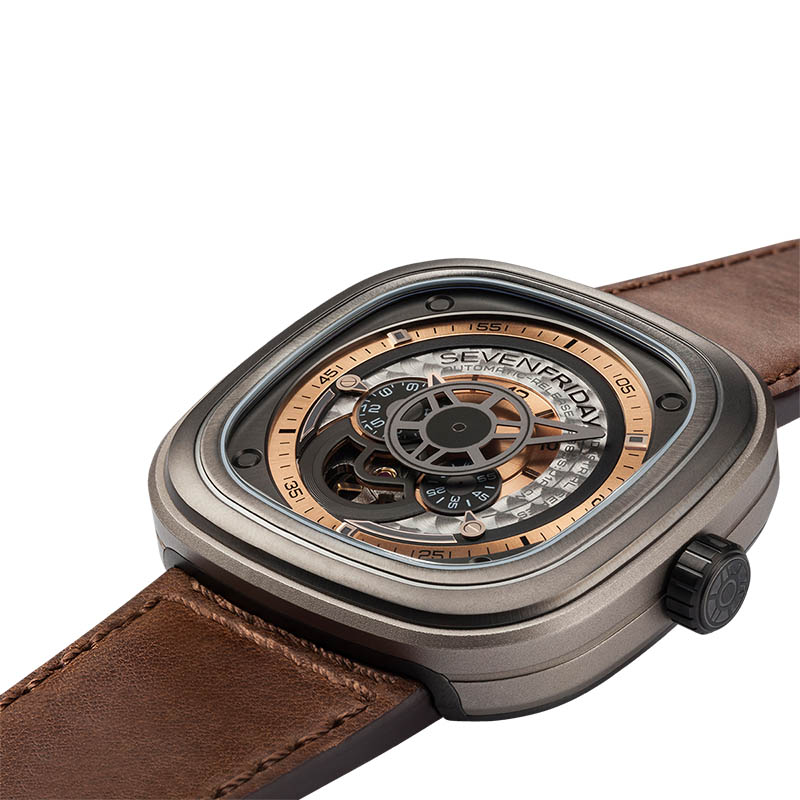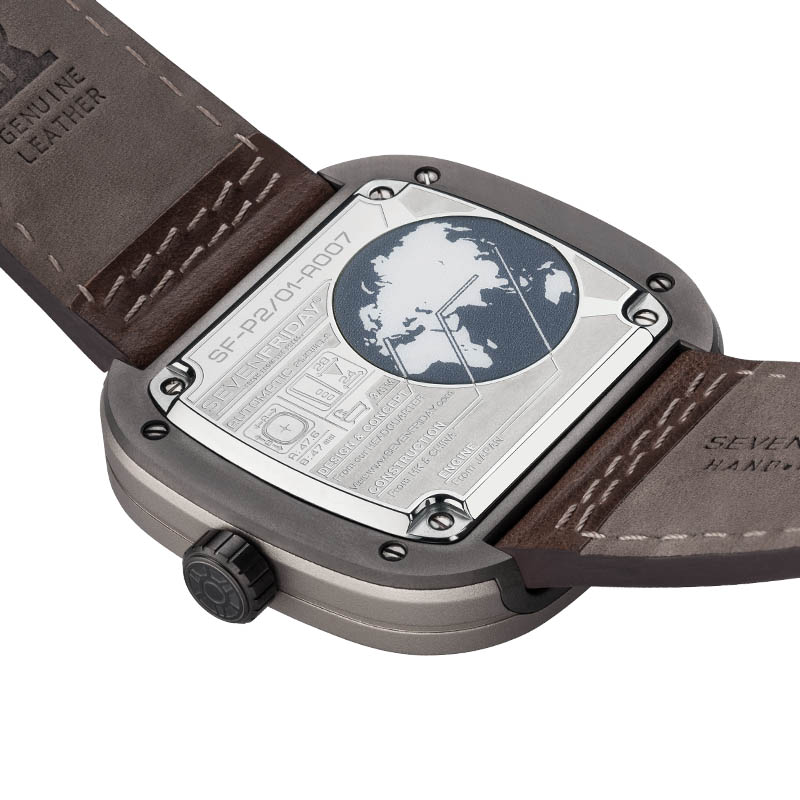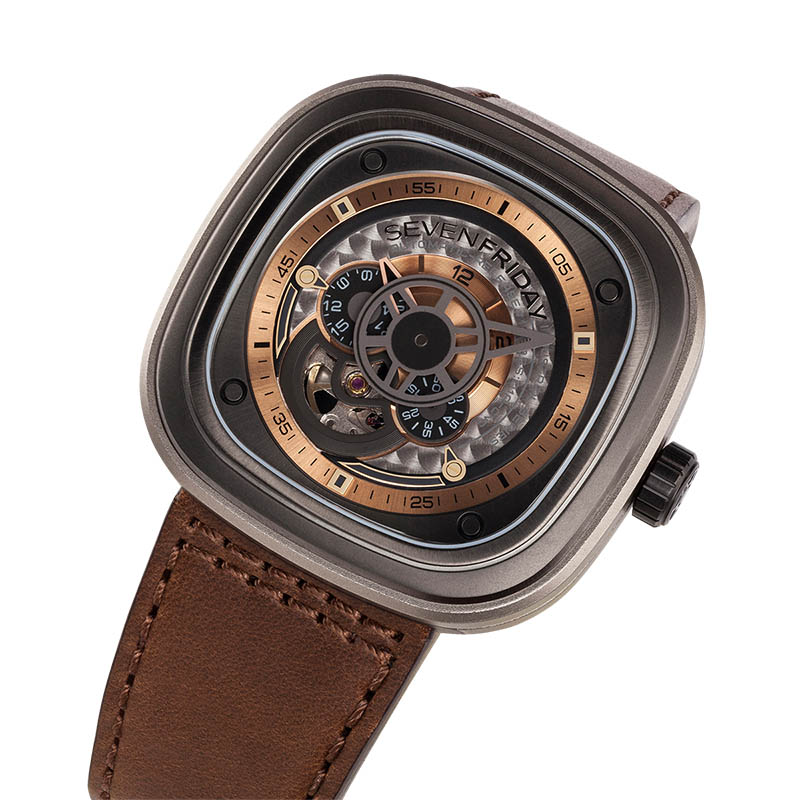 SEVENFRIDAY HISTORY
SEVENFRIDAY merupakan produsen jam tangan yang berlokasi di negara yang terkenal dengan penghasil jam tangan terbaik didunia yaitu SWISS. Namun walaupun berbasis produksi di SWISS, SEVENFRIDAY bisa disebut sebagai produk kombinasi antara 2 negara terbaik dalam menghasilkan jam tangan yang berkwalitas yaitu SWISS dan JEPANG. Hal ini karena SEVENFRIDAY menggunakan sistem penggerak automatic dari MIYOTA yang memiliki banyak pengalaman dibidangnya.
SEVENFRIDAY sendiri terlahir setelah sang founder Daniel Niederer merasa sangat bosan dengan model-model jam tangan yang ada dipasaran. Dia merasa jam tangan yang ada saat ini terlihat sangat kaku dan memiliki model yang tidak berevolusi, sehingga terciptalah merk SEVENFRIDAY yang menawarkan keunikan dari sebuah jam tangan yang sangat kompleks.
Technical Specifications:
SEVENFRIDAY p2/01
SEVENFRIDAY P-SERIES
MODEL
SEVENFRIDAY P-Series Rose Gold Dial Automatic Mens Watch P2/01
FUNCTIONS
Japanese manufacture, Swiss design, 47mm, black PVD case, brown leather strap, 24 hour display, hardened, anti-reflective mineral crystal glass, water resistant to 30 metres.
FEATURES
The P-Series unique style is a by-product of SEVENFRIDAY's innovative design process which is inspired by industrial entities, from: tools, machines and engines to the plants that house these contraptions. The result is timepieces imbued with masculinity and a provocative stylishness. The P2/02 embodies these features. The chic orange dial is embellished with a plethora of cogs, discs and hands and composed of 5 separate pieces and eleven applications culminating in a complex and suave spectacle; a look completed by the robust black plated steel and orange case. Aside from the stunning design of the P2/02, the watch also provides commendable high performance with an automatic movement, anti-reflective mineral crystal screen and water resistance to 30 metres.